Product Description of Clear Acrylic Powder
Our Clear Acrylic Powder is a must-have for any nail artist or beauty enthusiast. Made with the highest quality ingredients, it delivers exceptional pigmentation and a flawless finish. Whether you're creating intricate nail art designs or sculpting beautiful extensions, this powder will exceed your expectations.

Product Features of Clear Acrylic Powder
Our Clear Acrylic Powder has a quick dry, medium dry, slow dry, allowing for precise application and design work.

It offers great pigmentation, ensuring vibrant and bold nail art.

The powder is highly resilient, providing long-lasting and durable results.

Customizable formula, preventing any unwanted smudging or streaking.

Our Clear Acrylic Powder is free from marble or dot formations, ensuring a smooth and flawless finish every time.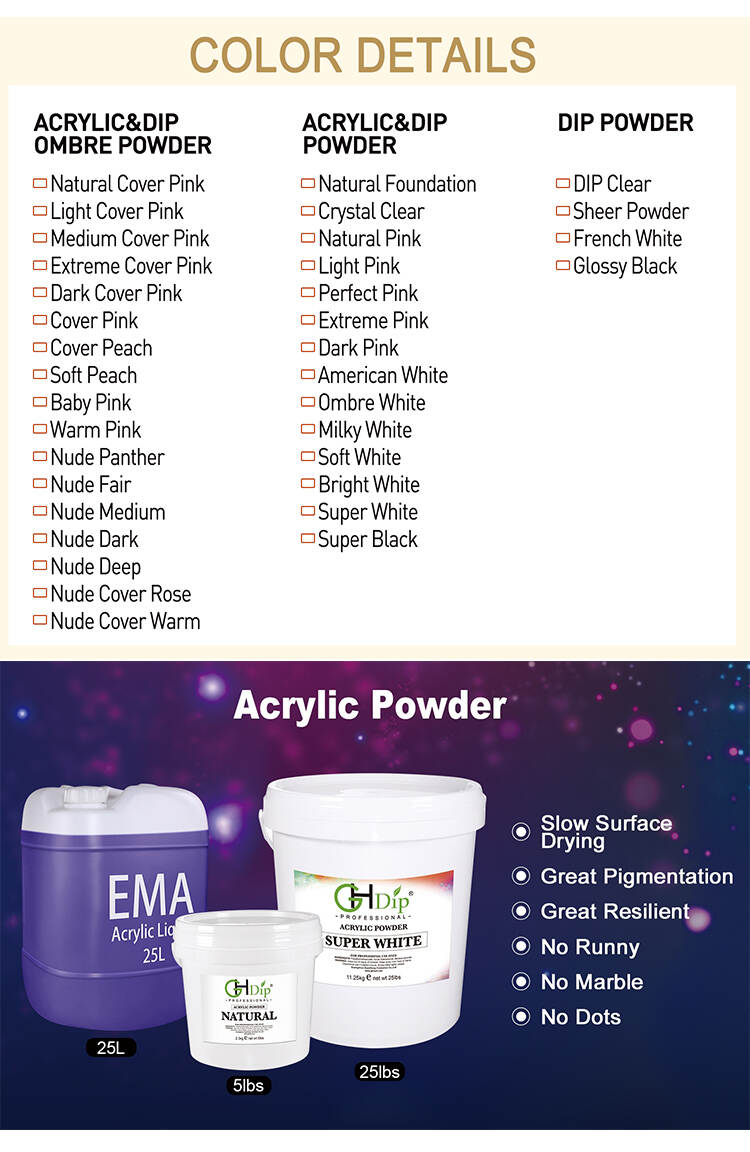 Product Advantages of Clear Acrylic Powder
Smooth Application:
Our Clear Acrylic Powder stands out with its smooth application. It effortlessly glides onto the nails, ensuring a seamless and professional look. Say goodbye to clumpy or uneven finishes – our powder guarantees a smooth and even application every time.
Affordable Pricing:
Not only does our Clear Acrylic Powder provide excellent performance, but it is also incredibly affordable. We offer wholesale prices, making it a cost-effective choice for both professionals and individuals. You no longer have to compromise on quality or break the bank to achieve stunning nails.
Customization Options:
In addition to our competitive pricing, we also offer OEM and ODM services. This means you can customize our Clear Acrylic Powder to meet your specific requirements. Whether you want a unique shade, a specific level of pigmentation, or any other customization, we can make it happen. Our team of experts will work closely with you to bring your vision to life.
When it comes to nail art and beauty, our Clear Acrylic Powder is the ultimate choice. Its high-quality formula, smooth application, and affordable pricing make it a top-notch product. Take your nail game to the next level and achieve flawless, salon-worthy nails with our Clear Acrylic Powder.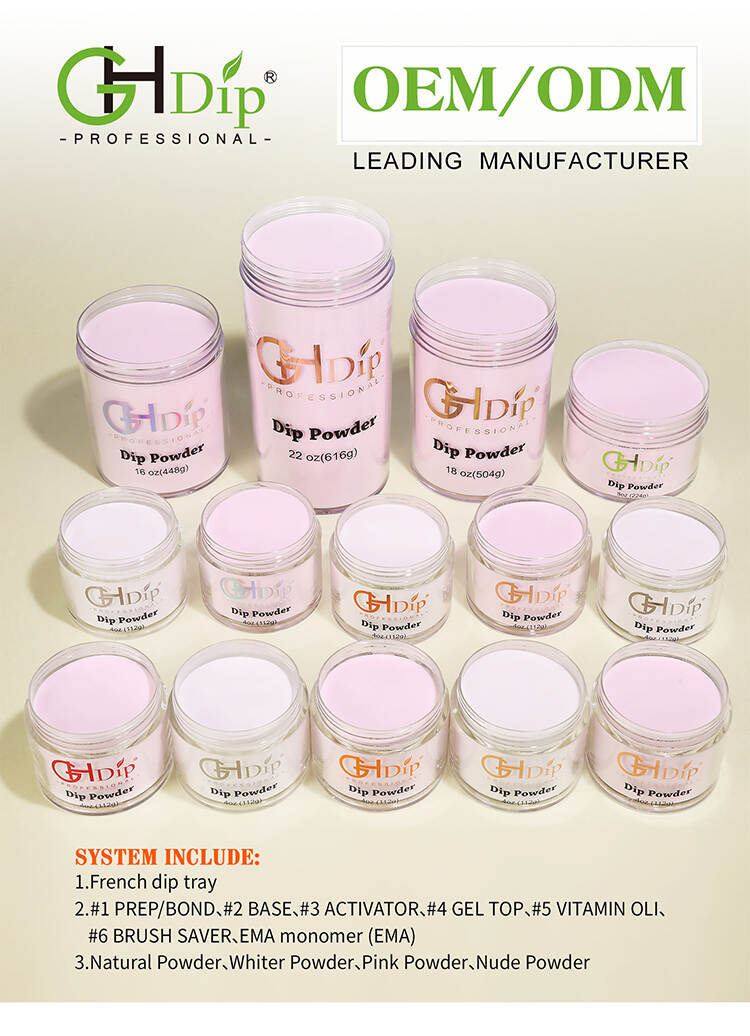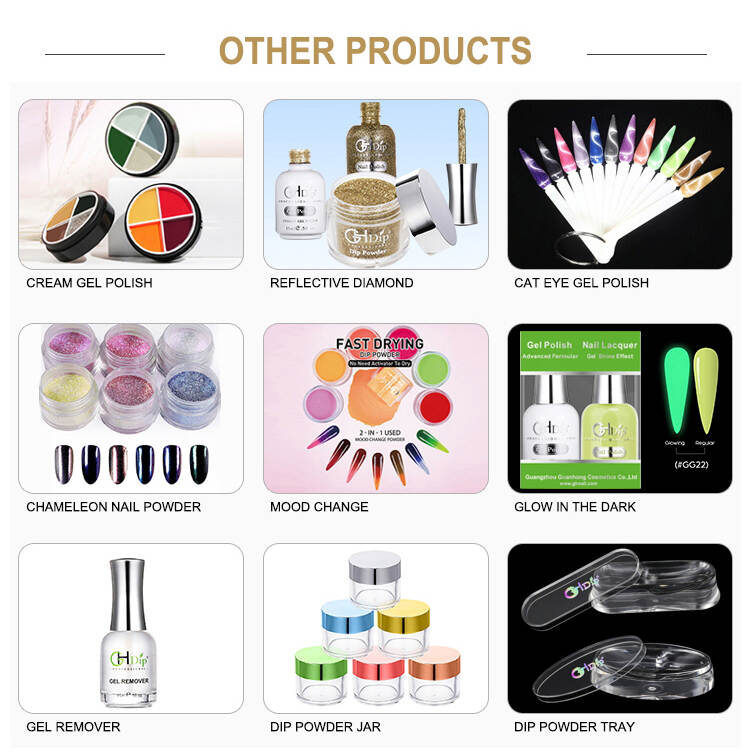 FAQ
Q: What is the minimum order quantity?
A: The minimum order quantity is 72 sets.
Q: What is your delivery time?
A: Our delivery time is within 15 days.
Q: What is the payment method?
A: We accept T/T bank transfer.
Q: How do you ensure the quality of your products?
A: We have a professional quality inspection department and production control.
Q: Are you a factory or a trading company?
A: We are a factory.
Q: Where is your factory located?
A: Our factory is located in Baiyun District, Guangzhou.

Q: Are your export documents complete?

A: Yes, we have a complete set of formal export qualifications to ensure the smooth export and arrival of customers' goods at the destination port.