Product Description of Acrylic Powder Jar
Introducing the Acrylic Powder Jar, the ultimate solution for storing and showcasing your favorite nail polishes, gel polishes, and dipping powders. Crafted from durable acrylic material, this jar is built to last and protect your precious nail products. Customize it with your own logo or private label to add a personal touch. Choose from a variety of cap colors to match your unique style and preferences. With its compact size and sleek design, this jar is perfect for both professional salons and home use. It also makes a thoughtful gift for any nail enthusiast. Elevate your nail art game with the Acrylic Powder Jar and create stunning manicures effortlessly. Get yours today and indulge in the world of beautiful nails!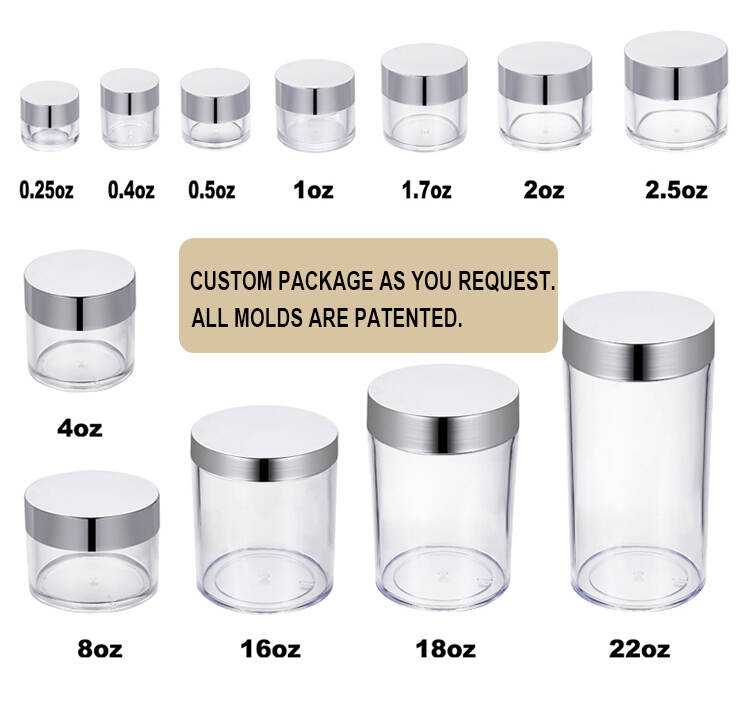 Product Advantages of Acrylic Powder Jar
Durable and Protective:
The Acrylic Powder Jar is made from high-quality acrylic material, ensuring durability and protection for your nail polishes, gel polishes, and dipping powders. It keeps your products safe from damage and extends their shelf life.
Customizable and Personalized:
With the option to add your own logo or private label, the Acrylic Powder Jar allows you to create a unique and personalized packaging for your nail products. Stand out from the crowd and showcase your brand identity.
Versatile and Convenient:
This jar is designed to accommodate various types of nail products, including nail polishes, gel polishes, and dipping powders. Its compact size makes it easy to store and transport, making it ideal for both professional salons and personal use.
Stylish and Gift-Worthy:
The modern design and variety of cap colors make the Acrylic Powder Jar visually appealing. It not only enhances the aesthetic of your nail products but also makes it an excellent gift choice for nail enthusiasts. Show your loved ones that you care about their passion for beautiful nails.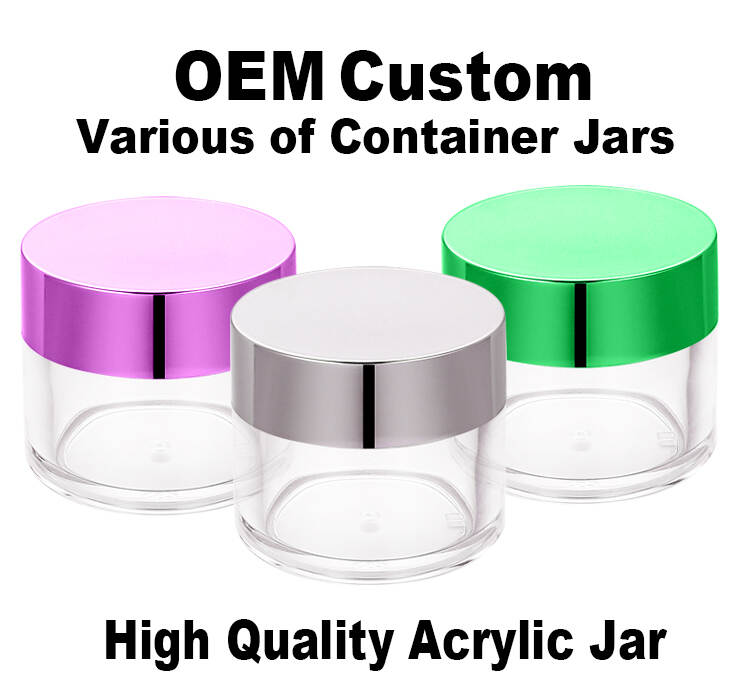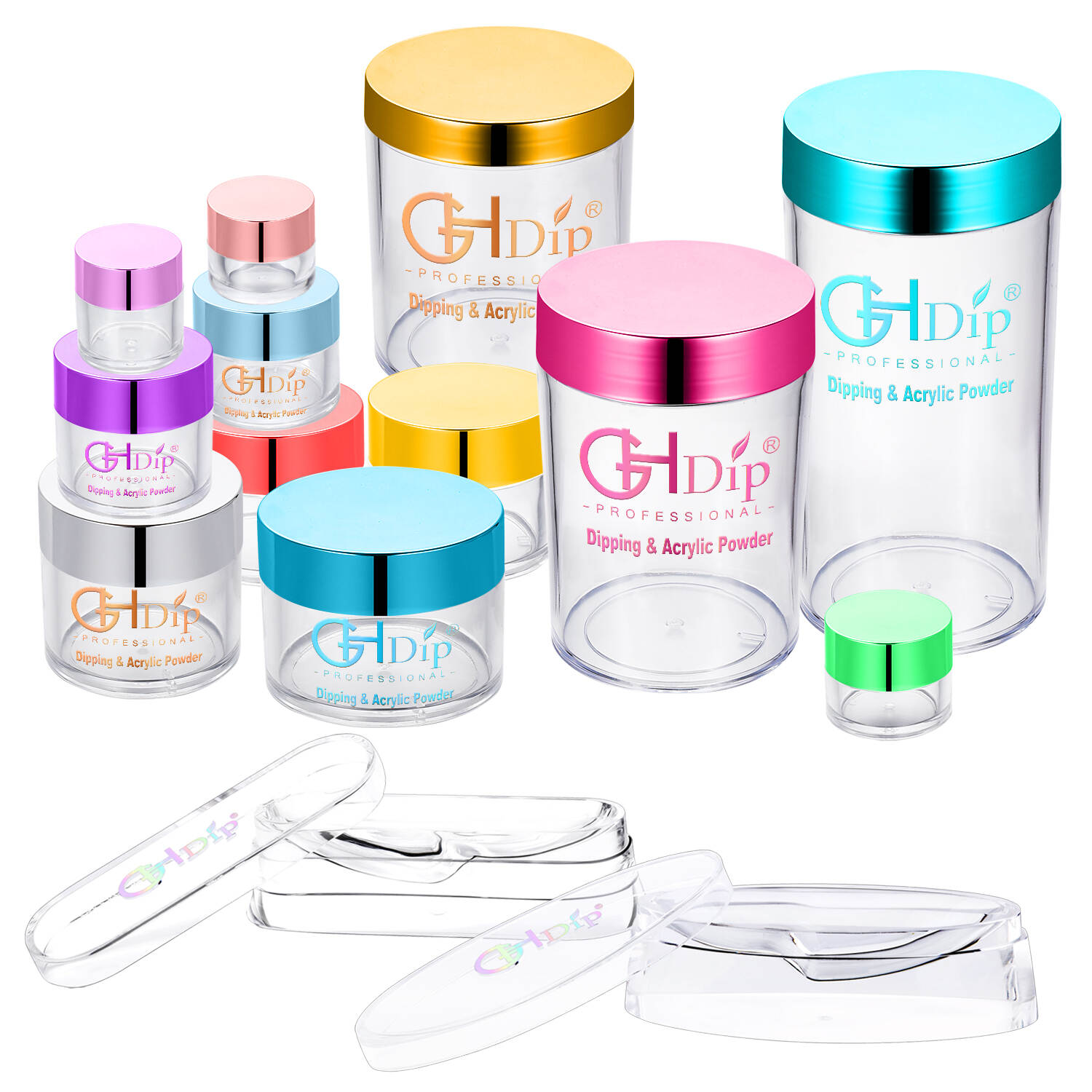 Why Choose Us
Integrated Industry Chain: With a cosmetics workshop of 10,000 square meters and a chemical workshop of 35,000 square meters, GH is an enterprise with advantages throughout the entire industry chain. We integrate cosmetics production and fine chemical production, ensuring seamless coordination and efficiency.
Technological Innovation: GH recognizes that technological innovation is the lifeblood of the cosmetics industry. We have a dedicated R&D center with a world-class scientific research team and elite team. With advanced technology and a rigorous work style, we develop new formulas efficiently and accurately, providing customers with customized solutions.
Extensive Formulation Expertise: Through years of research and development experiments, GH has mastered over 100 polymerization fermentation formulas and applied for more than 50 national patents. We can provide different formulas tailored to the specific needs of our customers.